Crete Mobility.

Charging Ahead to a Greener Future.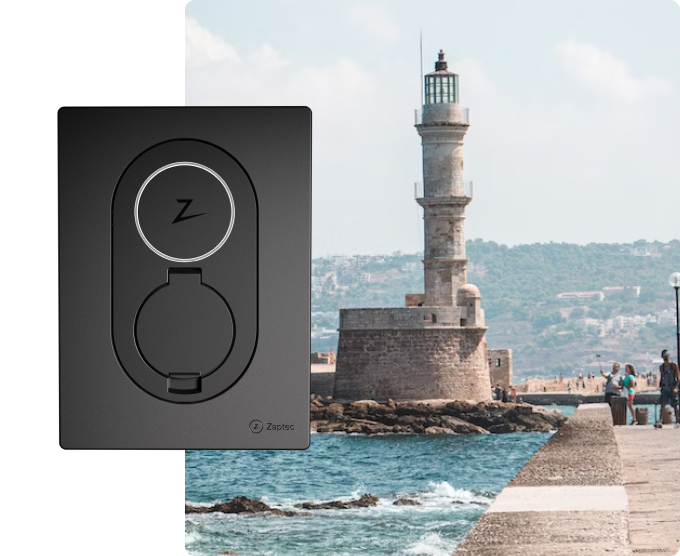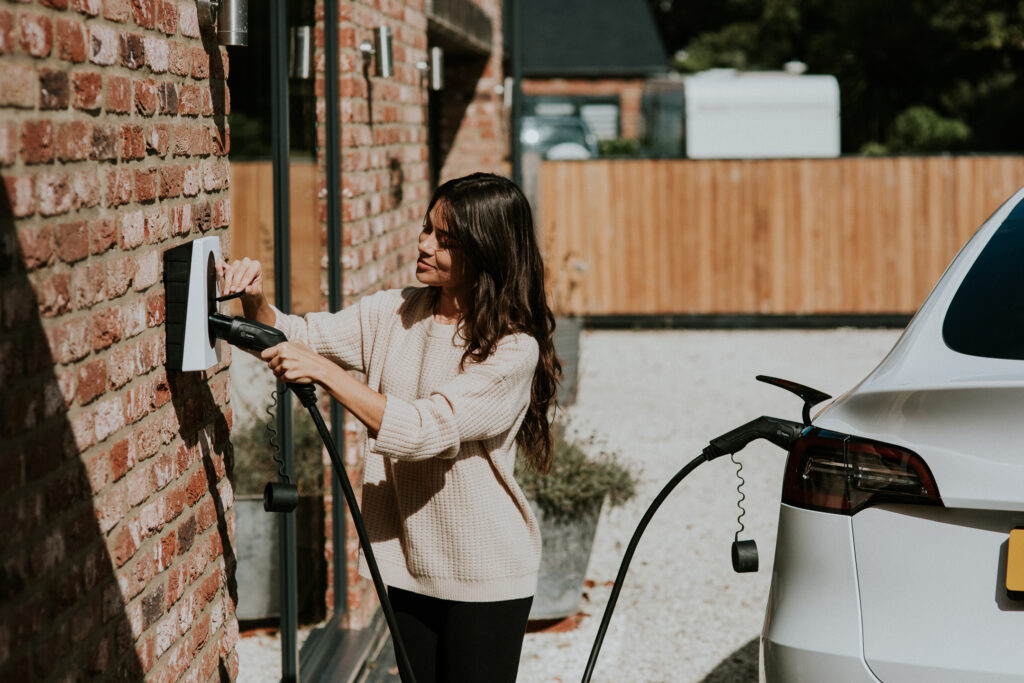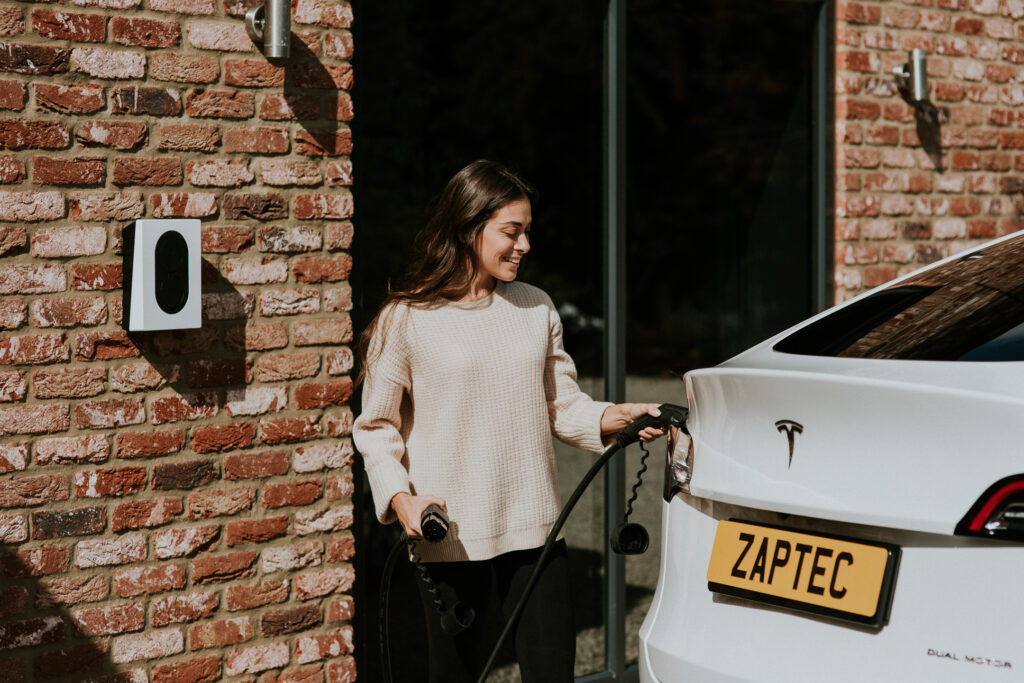 Crete Mobility
is your partner in mobility
At Crete Mobility, we offer powerful and advanced charging solutions for every electric vehicle owner. Whether you charge at home or at work, we offer safe and reliable charging stations with the latest technologies. Choose Crete Mobility and enjoy the best charging experience!
Why choose


Crete Mobility?